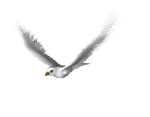 Why Are We Here?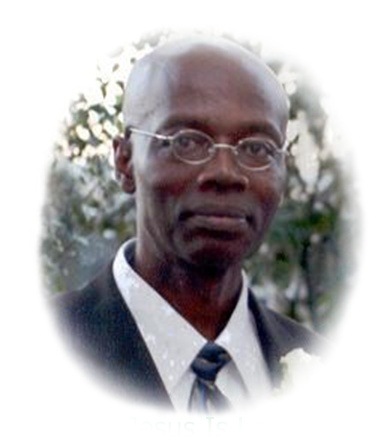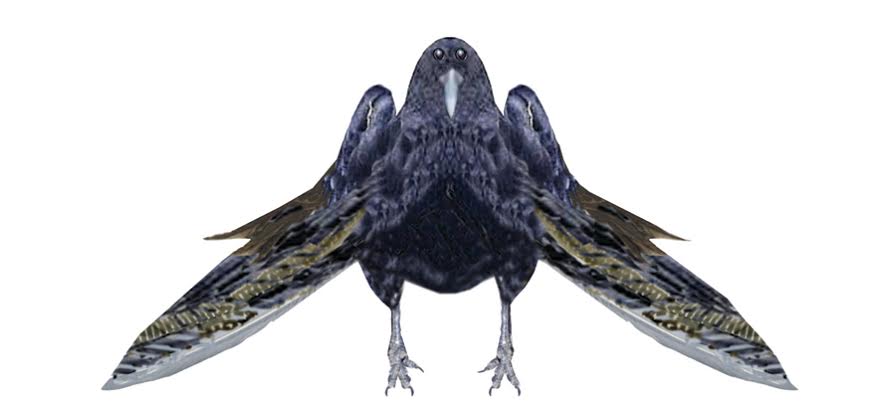 By Dr. James. A McBean D.Th., MCC
Copyright © 2009 Library of Congress Washington.D.C.20559
W hat child does not look in the Northern skies and ask, where does light come from? What child does not look in the darkness of the night and ask where does darkness comes from? What man does not ask, where does life comes from?
Where do we come from? Who made us? Why are we here? What is our purpose? Who is killing us? And who is using us to kill us? Why do we hate each others? Why do we envy each other for things that have no true value? Why do the rich die, and the physicians cannot heal themselves? Do we have a creator? Does he still live? Does he care? What keeping us from reaching out to him? Is he trying to reach out to us? What keeping us from touching glory? Where does the homeless live? Who provide for them? Does anyone care?
Gen 1:16 (NLT) "He also made the stars"
Sometime Only Jesus Can Help Us
Acts 4:12 (KJV)Neither is there salvation in any other: for there is none other name under heaven given among men, whereby we must be saved.
Romans 5:6 (KJV) For when we were yet without strength, in due time Christ died for the ungodly. Romans 5:7 (KJV) For scarcely for a righteous man will one die: yet peradventure for a good man some would even dare to die. Romans 5:8 (KJV) But God commendeth his love toward us, in that, while we were yet sinners, Christ died for us. Romans 5:9 (KJV) Much more then, being now justified by his blood, we shall be saved from wrath through him. Romans 5:10 (KJV) For if, when we were enemies, we were reconciled to God by the death of his Son, much more, being reconciled, we shall be saved by his life. Romans 5:11 (KJV) And not only so, but we also joy in God through our Lord Jesus Christ, by whom we have now received the atonement.
Matthew 6:33-AV But seek ye first the kingdom of God, and his righteousness; and all these things shall be added unto you.
Isaiah 55:6-AV Seek ye the LORD while he may be found, call ye upon him while he is near: Isaiah 55:7-AV Let the wicked forsake his way, and the unrighteous man his thoughts: and let him return unto the LORD, and he will have mercy upon him; and to our God, for he will abundantly pardon.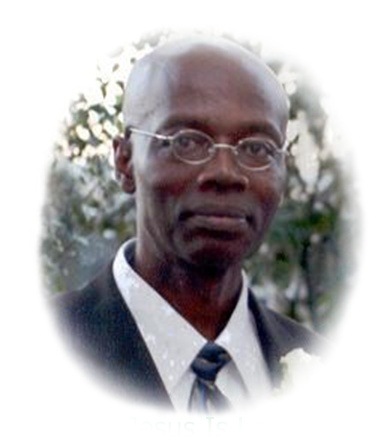 The Bearer's Of The "Mind Sword"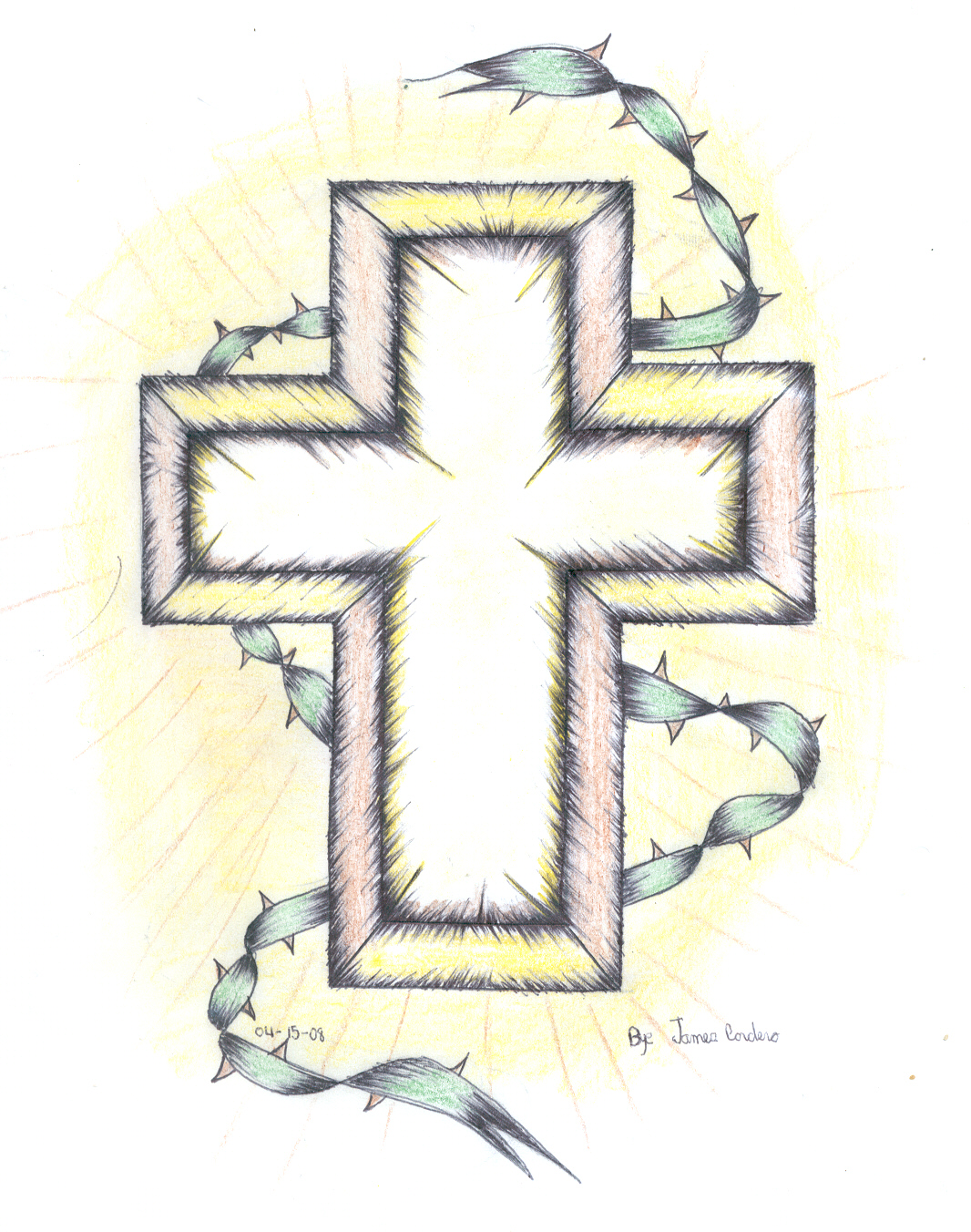 A bird eye view is given, a voice is heard, a man is enlightened, a soul is saved.