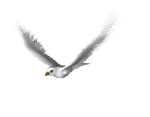 Why Fight A thing You Know Is Not Real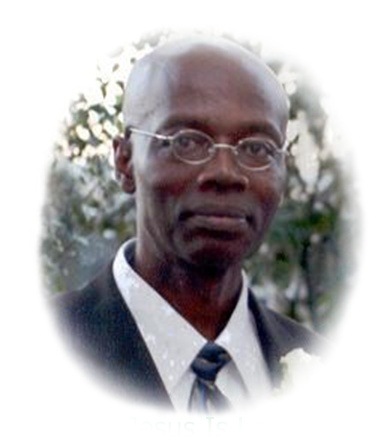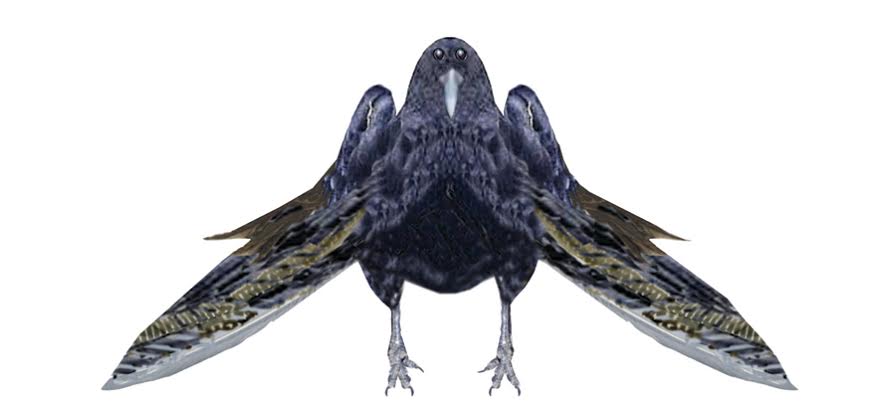 By Dr. James. A McBean D.Th., MCC
Copyright © 2009 Library of Congress Washington.D.C.20559
I f we cannot prove a thing by scientific means. Then! the thing is classified as hearsays, or it falls in the same category as faith and beliefs. Since you are sure that the Bible is false, and God is not real, why spent the time to fight something that you are sure could not be real? If a three hundred pounds woman living in your apartment building, and a man scorned her. Why should he spent all his time telling people how he could never want her? The truth is this, he wants her. People do not fight something that does not exist. People do not go search for planet that does not exist. The people who find this continent believe that it existed, that is why they set out to find it.
We can prove that the Man Jesus truly live in Jerusalem more than two thousand years ago. But, to prove that he is God are the son of God we cannot outside of the Bible. Therefore, it fall under the category of faith and belief. If it tickled your feather and make you feel good, go ahead and believe it. But, when you dedicate everything you wrote and say to disprove it, then we have to wonder if you truly disbelieve it! May be it terrified you. Maybe you love it and want more, and cannot get it. Maybe you had it at one time and lost it. This is what happen to all the Bible haters. Time gone by I could lay my hands on people and see them heal right there before my face. Then I lost it some what. Because a faith healer should not use his hands to struck anybody in anger, and I have done that many times. Now! I can change my ways and get it back, are start saying there is no God, as some of you did, and sink yourself deeper in hell.
But without faith it is impossible to please him: for he that cometh to God must believe that he is, and that he is a rewarder of them that diligently seek him. Heb 11:6 (KJV)
For what if some did not believe? shall their unbelief make the faith of God without effect? Romans 3:3 (KJV)
RELIGIONS ARE BASE ON FAITH AND BELIEFS
Can my reader imagine, a man tries to divorce his wife? The judge asks the reason for the divorcement. The man replied that he had a dream, or gets a vision, that his wife was having an affair with her boss! The judge would have thrown this man out of his courtroom, and dubbed him a fool of the worst kind. If a thing is base on a dream and a vision. A dream that is not even your dream, but other people's dream, it is rather foolish to fall for it. And, still more foolish to resent other and hate each otherís over it.
Getting everybody to believe that the ship is not going to sink, will not prevent the ship from sinking. Getting everybody to believe that there is no God will not stop those who believe from believing. The question is, do you believe? Yes you do. If not, why are you putting out so much time to trying to prove to others that the things is false?
BELIEFS ARE BASE ON INFORMATION
Beliefs are base on information, if a person failed to believe, it is because you and I failed to provide information. If it is base on faith an beliefs, then it does not work killing or even dying for. There is no doubt why God keep himself wrapped up in everlasting light hidden from the sinful eyes of man. We must accept his existence as we come into personal relationship with him. Even then, we still cannot prove his existence by scientific means. To prove that the so-call. Big foot existed we must catch one and drag it into our scientific lab and dissect it. Nobody has ever catch one, therefore the whole thing is base on hear says. It is rather stupidity for two educated person to be standing by the side of the road throwing stones and trash at each other over opinions that the infamous, Big Foot existed.
All the foundational religions are base on a vision of an angels or a dream. It is up to each man to believe it or reject it. If it makes you feel good to believe it, then go ahead and believe it. If it makes you feel better not to believe it, by all means go ahead and do not believe it. After all it was not your dreams or vision that brings the Bible into existence. It is each Christian's educator job to so educate the people. We must be ready to die for our believe in Jesus, but not to died foolishly. Why throw away our lives when we can live one more day? Why hate people when we can turn them into lovers? Why live at war when we can enjoy peace and tranquility? Look at the trend that follows in the following verses. Our great religion has it root in something an angel says. Or in a dream or vision.
MARY SAY IT WAS AN ANGEL NAME GABRIEL
St Luke 1:26-35 (KJV) And in the sixth month the angel Gabriel was sent from God unto a city of Galilee, named Nazareth, [27] To a virgin espoused to a man whose name was Joseph, of the house of David; and the virgin's name was Mary. [28] And the angel came in unto her, and said, Hail, thou that art highly favored, the Lord is with thee: blessed art thou among women. [29] And when she saw him, she was troubled at his saying, and cast in her mind what manner of salutation this should be. [30] And the angel said unto her, Fear not, Mary: for thou hast found favor with God. [31] And, behold, thou shalt conceive in thy womb, and bring forth a son, and shalt call his name Jesus. [32] He shall be great, and shall be called the Son of the Highest: and the Lord God shall give unto him the throne of his father David: [33] And he shall reign over the house of Jacob for ever; and of his kingdom there shall be no end. [34] Then said Mary unto the angel, How shall this be, seeing I know not a man? [35] And the angel answered and said unto her, The Holy Ghost shall come upon thee, and the power of the Highest shall overshadow thee: therefore also that holy thing which shall be born of thee shall be called the Son of God.
JOSEPH SAY AN ANGEL APPEAR TO HIM IN A DREAM
Matthew 1:20 (KJV)But while he thought on these things, behold, the angel of the Lord appeared unto him in a dream, saying, Joseph, thou son of David, fear not to take unto thee Mary thy wife: for that which is conceived in her is of the Holy Ghost.
MOSES SAY AND ANGEL SPOKE WITH HIM
Exodus 3:2 (KJV)And the angel of the Lord appeared unto him in a flame of fire out of the midst of a bush: and he looked, and, behold, the bush burned with fire, and the bush was not consumed.
MUHAMMAD SAY IT WAS AN ARCHANGEL NAME GABRIEL
Muhammad probably heard Christians and Jews expound their religious views at commercial fairs in Mecca, and, troubled by the questions they raised, he periodically withdrew to a cave outside Mecca to meditate and pray for guidance. During one of these retreats he experienced a vision of the archangel Gabriel, who proclaimed him a prophet of God. He was greatly perplexed by the experience but was reassured by his wife, and, as new revelations followed, he came to accept his prophetic mission. His wife and his cousin Ali became his first followers, and eventually he began to preach in public, reciting the verses of his revelation, which came to be known as the Qur'an (Koran). He gained some prominent converts, but the movement grew slowly.
© 1993-2003 Microsoft Encarta. Microsoft Corporation. All Rights Reserved Muhammad (prophet) (570?-632), founder of Islam, whose prophetic teachings, encompassing political and social as well as religious principles, became the basis of Islamic civilization and have had a vast influence on world history. © 1993-2003 Microsoft Encarta. Microsoft Corporation. All Rights Reserved Muhammad was born in Mecca. He belonged to the clan of Hashim, a poor but respected branch of the prestigious and influential tribe of Quraysh. His father died before he was born, and after his mother's death when he was six, he was brought up by his uncle Abu Talib. Pensive and withdrawn in temperament, he displayed an acute moral sensitivity at an early age, and he was known as al-Amin the trusted one). Like his fellow tribesmen, he became a trader and made several journeys to Syria, where he may have met and conversed with Christians. He then began to manage the business of a rich widow, Khadija; she was greatly impressed by both his honesty and ability, and she shortly offered him marriage, which he accepted at the age of 25.
JOSEPH SMITH THE FOUNDER OF THE MORMON FAITH
"Church of Jesus Christ of Latter-day Saints" Joseph Smith organized the Mormon religion after experiencing a series of visions from 1827 to 1830 that called him to restore true Christianity. Church of Jesus Christ of Latter-day Saints, major world religion of 11 million members, established in 1830 by Joseph Smith, known as the prophet. Followers of this religion are called Mormons. From a handful of members at the beginning, the movement has grown steadily through proselytizing and a relatively high birth rate. By the early 1990s there were 5 million Mormons in the United States and the number in other countries around the world totaled slightly more than that. Before World War II conversions had been most numerous in the United States, the United Kingdom, and Scandinavia, but during recent years the Church of Jesus Christ of Latter-day Saints has grown rapidly in developing countries.
Smith translated the Book of Mormon from gold plates that he said the angel Moroni revealed to him. The new religion, officially called the Church of Jesus Christ of Latter-day Saints, drew converts rapidly. Due to severe persecution by outsiders, the Mormons fled from New York to Ohio and Illinois. A mob, suspicious of the economic and political power of the Mormons, as well as the Mormon practice of polygamy, killed Smith in Carthage, Illinois in 1844.Hulton Deutsch © 1993-2003 Microsoft Encarta. Microsoft Corporation. All Rights Reserved
NO MAN EVER SAW GOD
Exo 33:20 And he said, Thou canst not see my face: for there shall no man see me, and live. Exo 33:21 And the LORD said, Behold, there is a place by me, and thou shalt stand upon a rock: Exo 33:22 And it shall come to pass, while my glory passeth by, that I will put thee in a clift of the rock, and will cover thee with my hand while I pass by:
Exo 33:23 And I will take away mine hand, and thou shalt see my back parts: but my face shall not be seen.
1Jn 4:12 No one has seen God at any time. If we love one another, God dwells in us, and His love is perfected in us.
1Jn 4:20 If anyone says, I love God, and hates his brother, he is a liar. For if he does not love his brother whom he has seen, how can he love God whom he has not seen? St John 1:18 No man hath seen God at any time; the only begotten Son, which is in the bosom of the Father, he hath declared him.
KORAN AND BIBLE SAID MARY IS JESUS MOTHER.
Luke 1:26-28 (KJV) And in the sixth month the angel Gabriel was sent from God unto a city of Galilee, named Nazareth, [27] To a virgin espoused to a man whose name was Joseph, of the house of David; and the virgin's name was Mary. [28] And the angel came in unto her, and said, Hail, thou that art highly favored, the Lord is with thee: blessed art thou among women.
Koran 3:45 Behold! The angels said: "O Mary! Allah giveth thee glad tidings of a Word from Him: His name will be Christ Jesus, the son of Mary, held in honor in this world and the Hereafter and of (the company of) those nearest to Allah;"
BOTH THE KORAN AND THE BIBLE SAID, MEN DID NOT KILL JESUS, AS IT SEEMS
Koran 4:157 That they said (in boast), "We killed Christ Jesus the son of Mary, the Apostle of Allah"; --But they killed him not, nor crucified him, but so it was made to appear to them, in addition, those who differ therein are full of doubts, with no (certain) knowledge, but only conjecture to follow, for of a surety they killed him not: -- Koran 4:158 Nay, Allah raised him up unto Himself; and Allah is Exalted in Power, Wise; --Koran 4:159 And there is none of the People of the Book but must believe in him before his death; and on the Day of Judgment he will be a witness against them; --
JESUS SAY HE LAY DOWN HIS LIFE.
John 10:17 (KJV)Therefore doth my Father love me, because I lay down my life, that I might take it again. John 10:18 (KJV) No man taketh it from me, but I lay it down of myself. I have power to lay it down, and I have power to take it again. This commandment have I received of my Father. John 10:19 (KJV) There was a division therefore again among the Jews for these sayings. Both writers. The Koran and Jesus are using sarcasm. Is as if they are mocking the enemy of souls. They really think they kill Jesus, but Jesus was not kill by the will of men as it seem. This is what the writer is saying. They are not saying that the Bible account that Jesus was kill is false. The Koran is not contradicting the Bible, they are in agreement.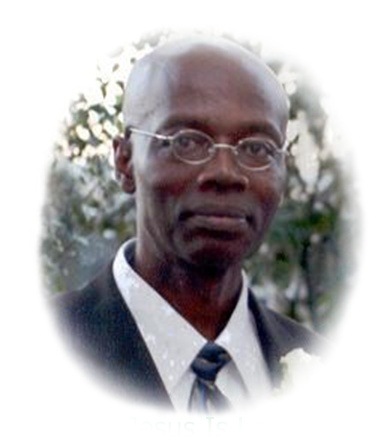 The Bearer's Of The "Mind Sword"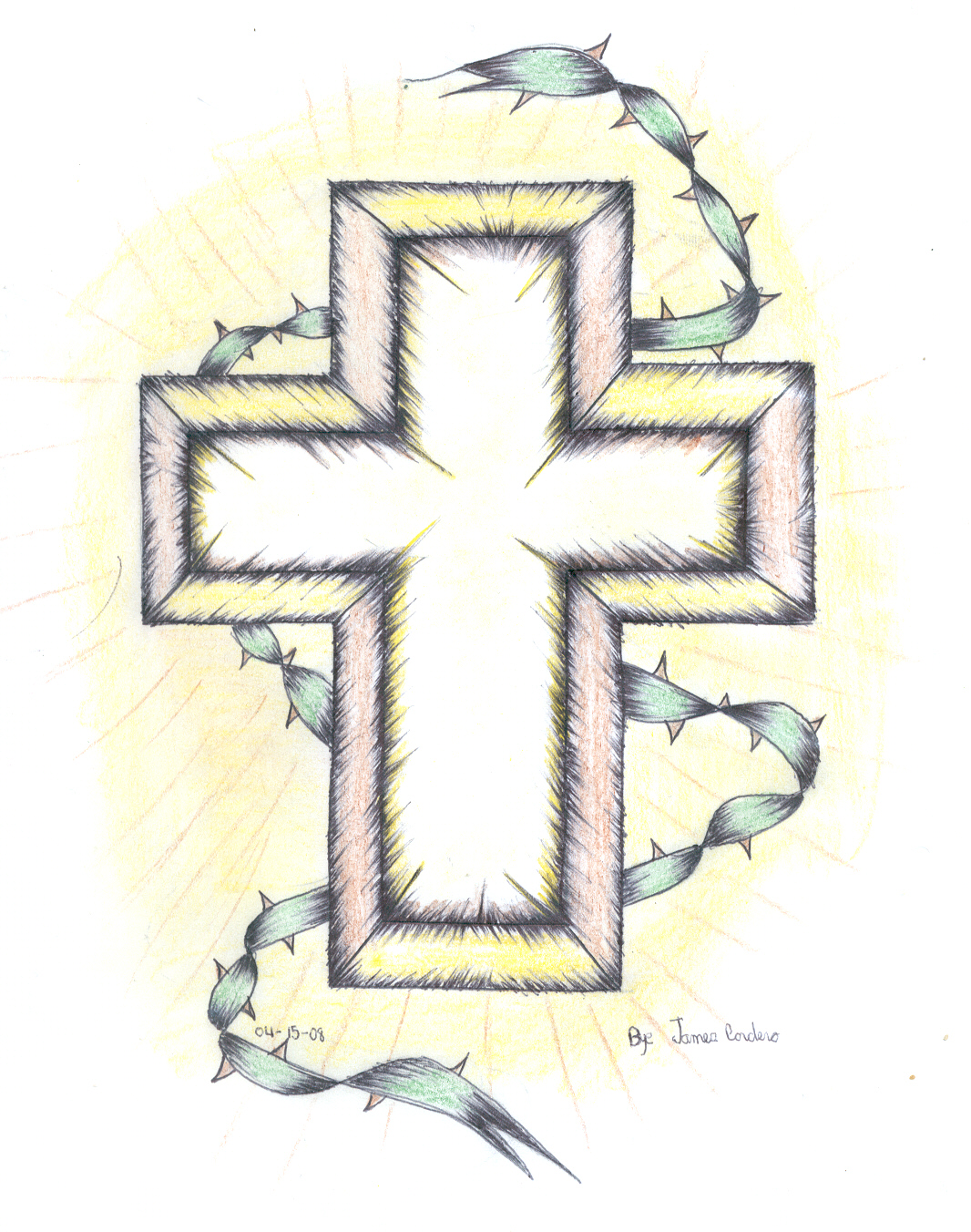 A bird eye view is given, a voice is heard, a man is enlightened, a soul is saved.