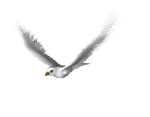 How To Avoid Letting Satan defeats You.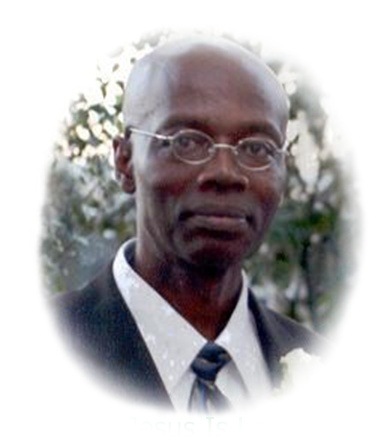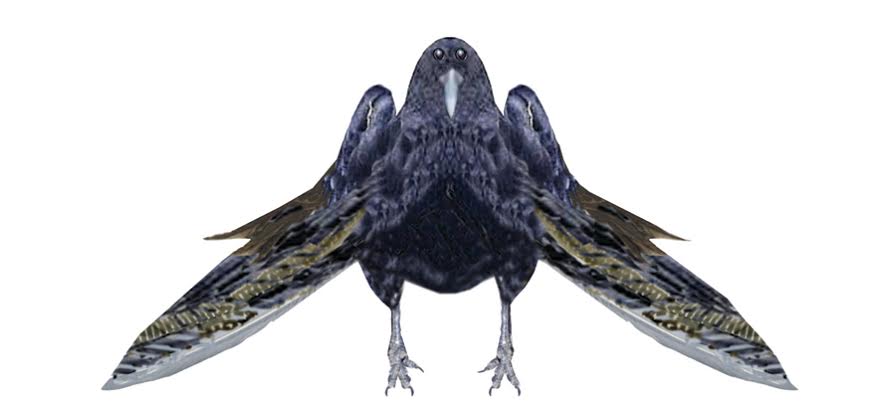 By Dr. James. A McBean D.Th., MCC
Copyright © 2008 Library of Congress Washington.D.C.20559
S atan cannot defeats a person until he manages to infect you mind with a bad idea, false concept, or bad doctrines. More that forty years ago to date, when I was newly converted to Christianity. There was a teaching in the churches, in the island, that forbid young people from flirting. A young man saw a young woman in the church that he wanted to be his wife, he must first consult the pastor, and the pastor will contact the girlís parents on the young man behalf. My first try end up on the trash pile. I think I was rejected. However, the pastor never passes on the letter to the young womanís parents that were faithful members of his church. It was four years later when I was getting married to somebody else, that the pastor deliver the letter to the girlís family, the same night I was getting married.
My second try, I did not consult any pastor. I rebelled against the teaching and start flirting. I consulted my wife parents at her request and get their blessing. Then my wife mother sent us to her pastor. Her pastor refused to bless our engagement ring. Saying he is the one that supposed to hear about it first. More that thirty two years rolled by to date, and every time I look at my children and grand-children, I resented that pastor more. Look what he was trying to robed us out of. How many more young Christians life has been destroyed? How they wasted Godís people and destroyed Godís flock! Those old time Church of God pastors have a lot to answer to God for. What will they say to God, for the malicious and envious acts that they have inflicted upon Godís people! Godís People paying tithes and offering to Satanís servants, only because we did lock knowledge. .
Hosea 4:6 My people are destroyed for lack of knowledge: because thou hast rejected knowledge, I will also reject thee,--.
The New Breed Of Bad Pastors.
I was driving down the road with a Christians Brother. He shows me a house and told me the house is his. The man has me believing that, that is his house. Days later I found out that what the guy does is naming the people house and claiming it. Base on a false doctrine call. ďNaming it and claiming it.Ē The truth is this, you and I cannot name and claim any thing in Godís kingdom, that was not in Godís will for us. God know what we need of even before we ask him.
Matt 6:5-8 (NKJV)5†"And when you pray, you shall not be like the hypocrites. For they love to pray standing in the synagogues and on the corners of the streets, that they may be seen by men. Assuredly, I say to you, they have their reward. 6†But you, when you pray, go into your room, and when you have shut your door, pray to your Father who is in the secret place; and your Father who sees in secret will reward you openly. 7†And when you pray, do not use vain repetitions as the heathen do. For they think that they will be heard for their many words. 8†Therefore do not be like them. For your Father knows the things you have need of before you ask Him.
Isaiah 65:24 And it shall come to pass, that before they call, I will answer; and while they are yet speaking, I will hear.
Sometime Only Jesus Can Help Us
Acts 4:12 (KJV)Neither is there salvation in any other: for there is none other name under heaven given among men, whereby we must be saved.
Romans 5:6 (KJV) For when we were yet without strength, in due time Christ died for the ungodly. Romans 5:7 (KJV) For scarcely for a righteous man will one die: yet peradventure for a good man some would even dare to die. Romans 5:8 (KJV) But God commendeth his love toward us, in that, while we were yet sinners, Christ died for us. Romans 5:9 (KJV) Much more then, being now justified by his blood, we shall be saved from wrath through him. Romans 5:10 (KJV) For if, when we were enemies, we were reconciled to God by the death of his Son, much more, being reconciled, we shall be saved by his life. Romans 5:11 (KJV) And not only so, but we also joy in God through our Lord Jesus Christ, by whom we have now received the atonement.
Matthew 6:33-AV But seek ye first the kingdom of God, and his righteousness; and all these things shall be added unto you.
Isaiah 55:6-AV Seek ye the LORD while he may be found, call ye upon him while he is near: Isaiah 55:7-AV Let the wicked forsake his way, and the unrighteous man his thoughts: and let him return unto the LORD, and he will have mercy upon him; and to our God, for he will abundantly pardon.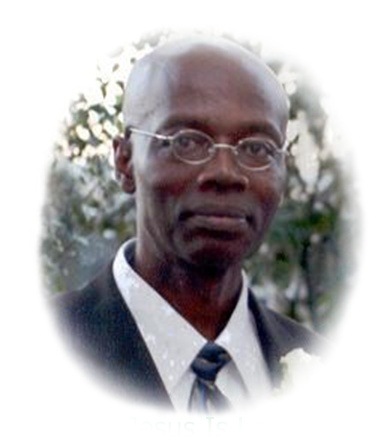 The Bearer's Of The "Mind Sword"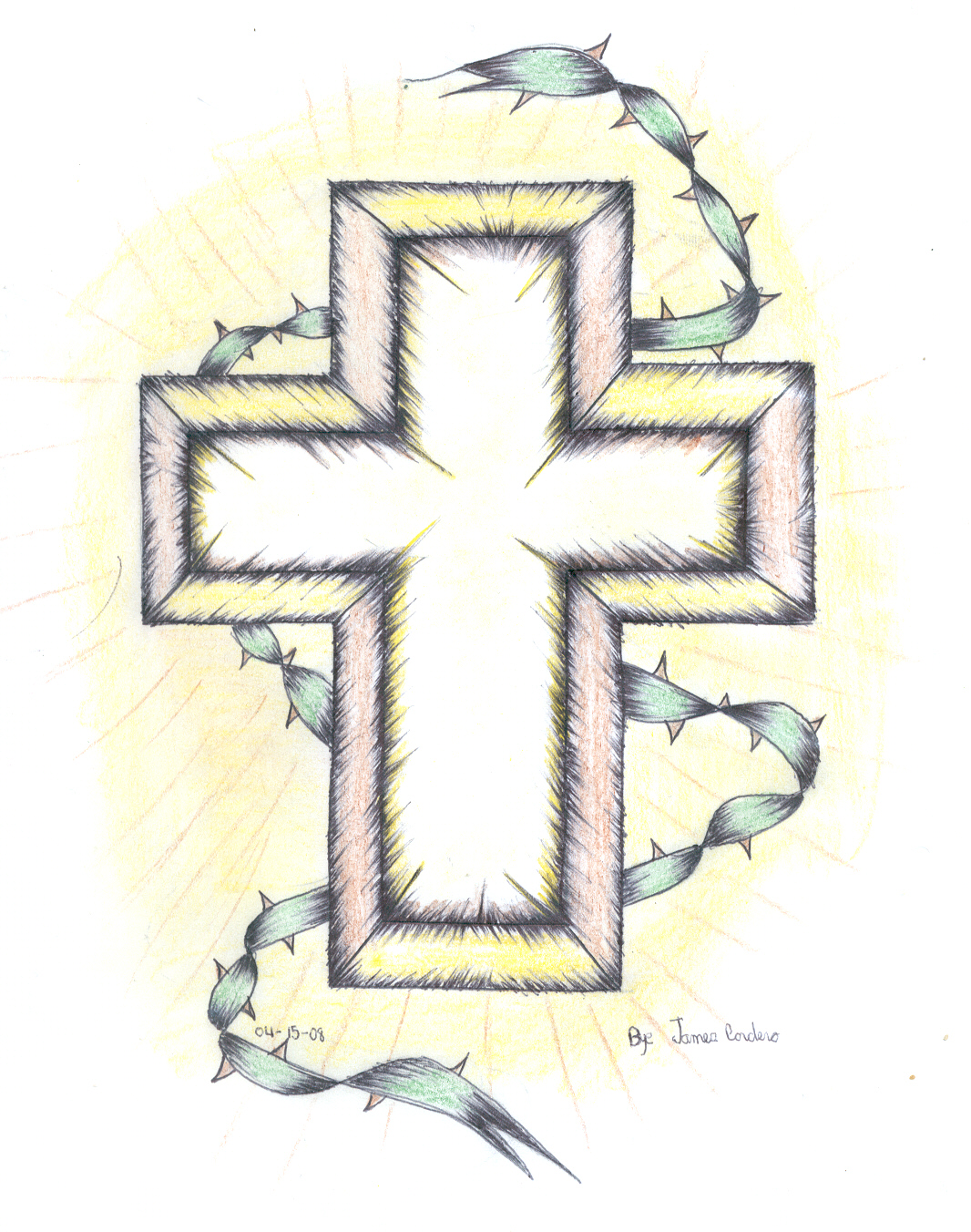 A bird eye view is given, a voice is heard, a man is enlightened, a soul is saved.