How To Avoid Conflicts When Dealing With Women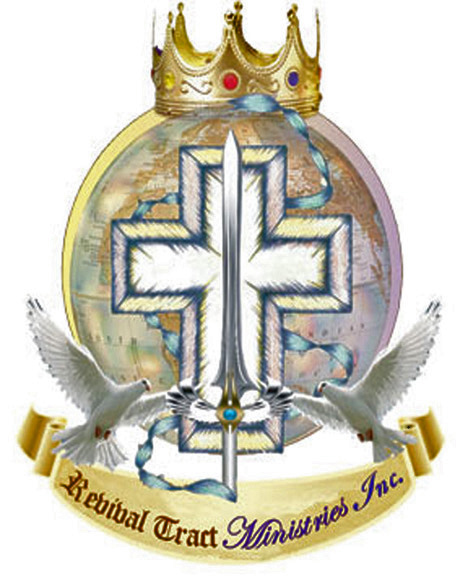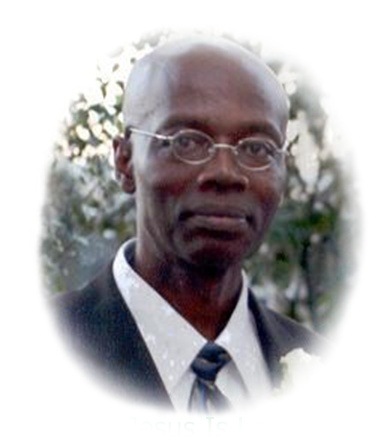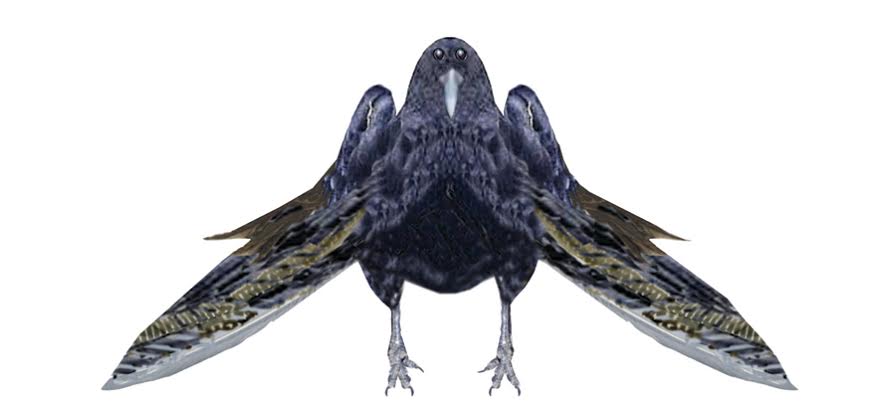 Author Dr. James. A McBean. D.Th., MCC Copyright © 2008 Library of Congress Washington.D.C.20559 Publisher: Revival Tract Ministries Inc The purpose of this article: Speaking to men-unborn!
D omestic violence is one of the number one causes of death to women. Women are passive aggressive. In other words, most of them might not come out and kill your outright. However, the thing that is being said about the man and what is being done to him in spites is more than enough to kill him.
On arriving at my job, the female worker that I relieve begin to complain that the day before, I leave a container of after shave on the table, and she is upset with it because it is the second time I done it. At the same time, I have to clean up after her by taking out the trash that she leaves on her shift.
What she is actually doing is to set me up to fall into reciprocation stuff. Can you imagine how I would look getting into reciprocation with a woman? "This man is an ordain minister of religion, he wrote more books than leave on a trees, and look how he is behaving" I listen to women talking every day. I can even predict how they are going to react before they do; this is exactly what she is going to say. There are some women a man can avoid dealing with flat out, but suppose the ones he is living with is the problem, how does he deal her or them?
DO NOT GET INTO ANY KIND OF FIGHTS.
Physically, verbally or with attitudes. If she wishes to talk with you give her a good clean conversation. If she wishes you to stay out of her face, stay out. If you start talking to her and you sense that she, take it as attack apologies and stop talking.
Col 3:19 (NKJV) Husbands, love your wives and do not be bitter toward them. 1 Peter 3:7 (NKJV) 7 Husbands, likewise, dwell with them with understanding, giving honor to the wife, as to the weaker vessel, and as being heirs together of the grace of life, that your prayers may not be hindered.
The word love in these passages of scripture is not talking about a feeling, but a doing. It is not how you feel but what you do. The scriptures also said you must exercise understanding as you deal with them. It also said that the man must give honor to her. In other word, cut out the name-calling. It also said the man must not exercise bitter attitude as you deal with them.
KILL THE FIGHTS BEFORE IT BECOME A FIGHT.
Some problems between men and women can be avoided. Alternatively, null in advance. For example. Many women are going by image. They saw a friend on the job with a new model of car. Suddenly she might want to junk her good car to get one like that. Are else she will feel left out. If you are going to co-sign for her to get that new car. Be preparing to make the payment. That is if you value your credit. They are not thinking along that line. Just like some men not thinking about fathering a child when it comes time to ejaculate. They just turn loose the water and not even thinking about the monthly child support for the next twenty years of his life.
MAKING HER WIN.
When a verbal disagreement turns up between a man and a woman. The man should let the woman win the argument. I heard women as men a series of questioning which lead to a fight. (Are you seeing your period? Are you ovulating how are you so argumentative and you are a man?)
From you sense that you are under an attack, withdrew before an argument starts. One of my supervisors came in to talk with me. I sense that I was being attacked. I hear her out. As soon as she left, I called for the manager and let the manager know that I will not have it one more day like that. I never exchange one word with her. You cannot win when you are hotheaded.
Special Notes
Every writer have their own style, and ethics, I do not intentionally tries to insults my readers with my style. I pen the way I speaks, this is my style, if my reader find it offensive, I apologizes, and asks my reader to go to plan B.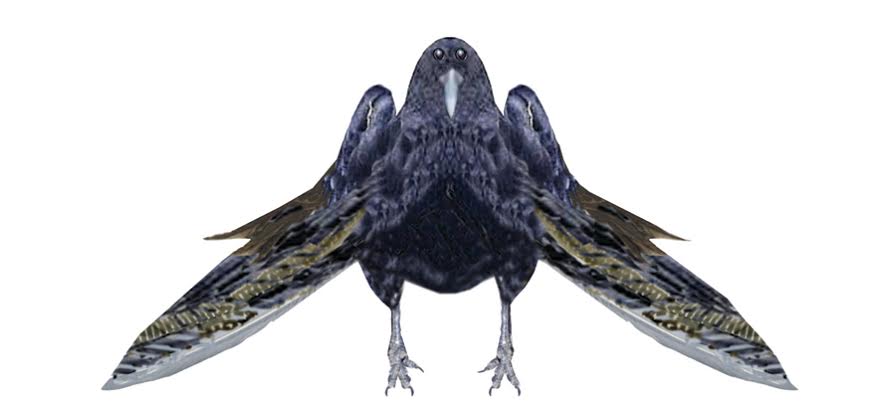 Come To Jesus Today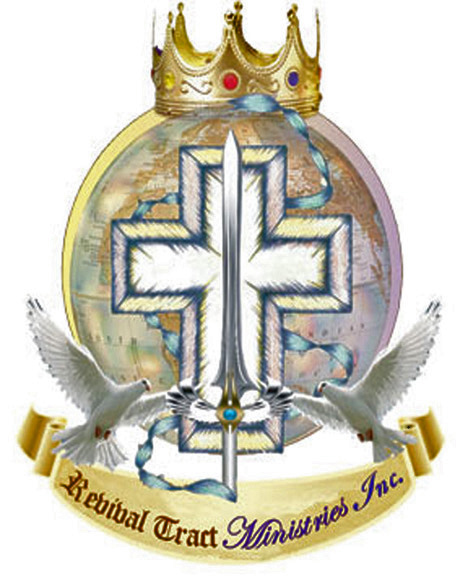 Acts 4:12 (KJV)Neither is there salvation in any other: for there is none other name under heaven given among men, whereby we must be saved.
Romans 5:6 (KJV) For when we were yet without strength, in due time Christ died for the ungodly. Romans 5:7 (KJV) For scarcely for a righteous man will one die: yet peradventure for a good man some would even dare to die. Romans 5:8 (KJV) But God commendeth his love toward us, in that, while we were yet sinners, Christ died for us. Romans 5:9 (KJV) Much more then, being now justified by his blood, we shall be saved from wrath through him. Romans 5:10 (KJV) For if, when we were enemies, we were reconciled to God by the death of his Son, much more, being reconciled, we shall be saved by his life. Romans 5:11 (KJV) And not only so, but we also joy in God through our Lord Jesus Christ, by whom we have now received the atonement.
Matthew 6:33-AV But seek ye first the kingdom of God, and his righteousness; and all these things shall be added unto you.
Isaiah 55:6-AV Seek ye the LORD while he may be found, call ye upon him, while he is near: Isaiah 55:7-AV Let the wicked forsake his way, and the unrighteous man his thoughts: and let him return unto the LORD, and he will have mercy upon him; and to our God, for he will abundantly pardon.
Do you repent of your sins before God and Man, and do you embraces Jesus as your savior? If the answer is yes! By the power invested in me, by the Church, and by the Holy Ghost. I pronounce you forgiven of your sins. Acts 2:21 And it shall come to pass, that whosoever shall call on the name of the Lord shall be saved. Romans 10:13 For whosoever shall call upon the name of the Lord shall be saved.
The Bearer's Of The "Mind Sword."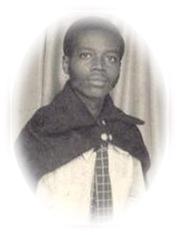 A bird eye view is given, a voice is heard, a man is enlightened, a soul is saved.