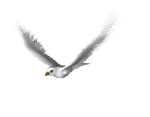 How To Prevent Others From Making You Go Bitter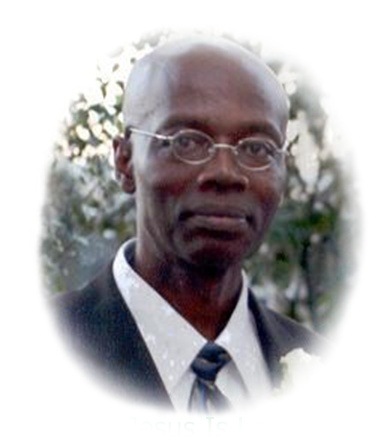 By Dr. James. A McBean D.Th., MCC
Copyright © 2009 Library of Congress Washington.D.C.20559
I n dealing with the everyday stress, in this rat race of life: Where dog eat dog, and people crushes you head as they trying to step pass you, up the ladder of success. One have to have a cool head, and a good game plan, in place to prevent you from trashing your faith, blow your cool, and end up becoming bitter spirited.
Focus On Your Ambitions.
You must focus on your ambitions: if people are ill-treating you on the job, in school or in church. Plan your leaving. However, do not jump off a ship until you saw another ship that will take you on board. You have you car payment, mortgage or child support to take care off. Do not run until it is safe to run, but you will have to run, because you will never come to anything where people belittle and defame you. God have some brave fighters, but poor runners. It is never good to remaining in any situation where you are not prospering. It is the will of God for you to prosper. If you are not growing in favor and prosperity where you are, you are not in the place where God would have you to be.
2 Cor 6:17 (NKJV) Therefore "Come out from among them And be separate, says the Lord. Do not touch what is unclean, And I will receive you."
Matt 10:23 (NKJV) When they persecute you in this city, flee to another. For assuredly, I say to you, you will not have gone through the cities of Israel before the Son of Man comes
Acts 14:4-6 But the multitude of the city was divided: and part held with the Jews, and part with the apostles. [5] And when there was an assault made both of the Gentiles, and also of the Jews with their rulers, to use them despitefully, and to stone them, [6] They were aware of it, and fled unto Lystra and Derbe, cities of Lycaonia, and unto the region that lieth round about:
Be The Opposite Of What People Wish You To Be.
When people wishes you to fall, and end up sleeping under a bridge. You must prevent this from happening by: Letting them see you driving good car, going to work and living in good house. You must let your enemy see joy in your life, smiling upon your face and peace in your heart. This is how you fight people, fight them with success. Do not let people see you walking down the road showing you underpants, and having one hand holding up your pants, looking like somebody that just escaped from a zoo. That is how they want to see you look. You must fight that by letting them see dignity in you.
When Jesus calls a person to salvation, he furnishes the personís heart with peace, love and joy. This! The world cannot destroy.
Peace That Surpasses All Understanding
Phil 4:7 (NKJV) and the peace of God, which surpasses all understanding, will guard your hearts and minds through Christ Jesus.
Isaiah 26:3 (NKJV) You will keep him in perfect peace, Whose mind is stayed on You, Because he trusts in You.
Joy Unspeakable
1 Peter 1:8 Whom having not seen, you love; in whom, though now you see him not, yet believing, you rejoice with joy unspeakable and full of glory:
Love unbounded
John 13:35 (NKJV) By this all will know that you are My disciples, if you have love for one another."
Sometime Only Jesus Can Help Us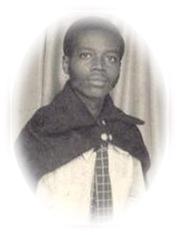 Acts 4:12 (KJV)Neither is there salvation in any other: for there is none other name under heaven given among men, whereby we must be saved.
Romans 5:6 (KJV) For when we were yet without strength, in due time Christ died for the ungodly. Romans 5:7 (KJV) For scarcely for a righteous man will one die: yet peradventure for a good man some would even dare to die. Romans 5:8 (KJV) But God commendeth his love toward us, in that, while we were yet sinners, Christ died for us. Romans 5:9 (KJV) Much more then, being now justified by his blood, we shall be saved from wrath through him. Romans 5:10 (KJV) For if, when we were enemies, we were reconciled to God by the death of his Son, much more, being reconciled, we shall be saved by his life. Romans 5:11 (KJV) And not only so, but we also joy in God through our Lord Jesus Christ, by whom we have now received the atonement.
Matthew 6:33-AV But seek ye first the kingdom of God, and his righteousness; and all these things shall be added unto you.
Isaiah 55:6-AV Seek ye the LORD while he may be found, call ye upon him while he is near: Isaiah 55:7-AV Let the wicked forsake his way, and the unrighteous man his thoughts: and let him return unto the LORD, and he will have mercy upon him; and to our God, for he will abundantly pardon.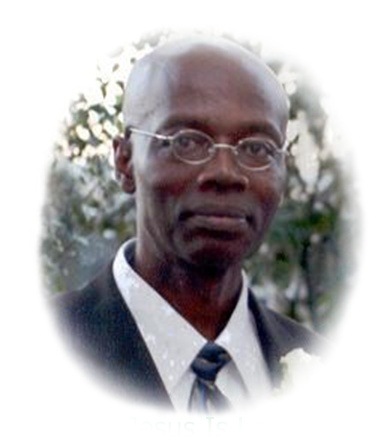 The Bearer's Of The "Mind Sword"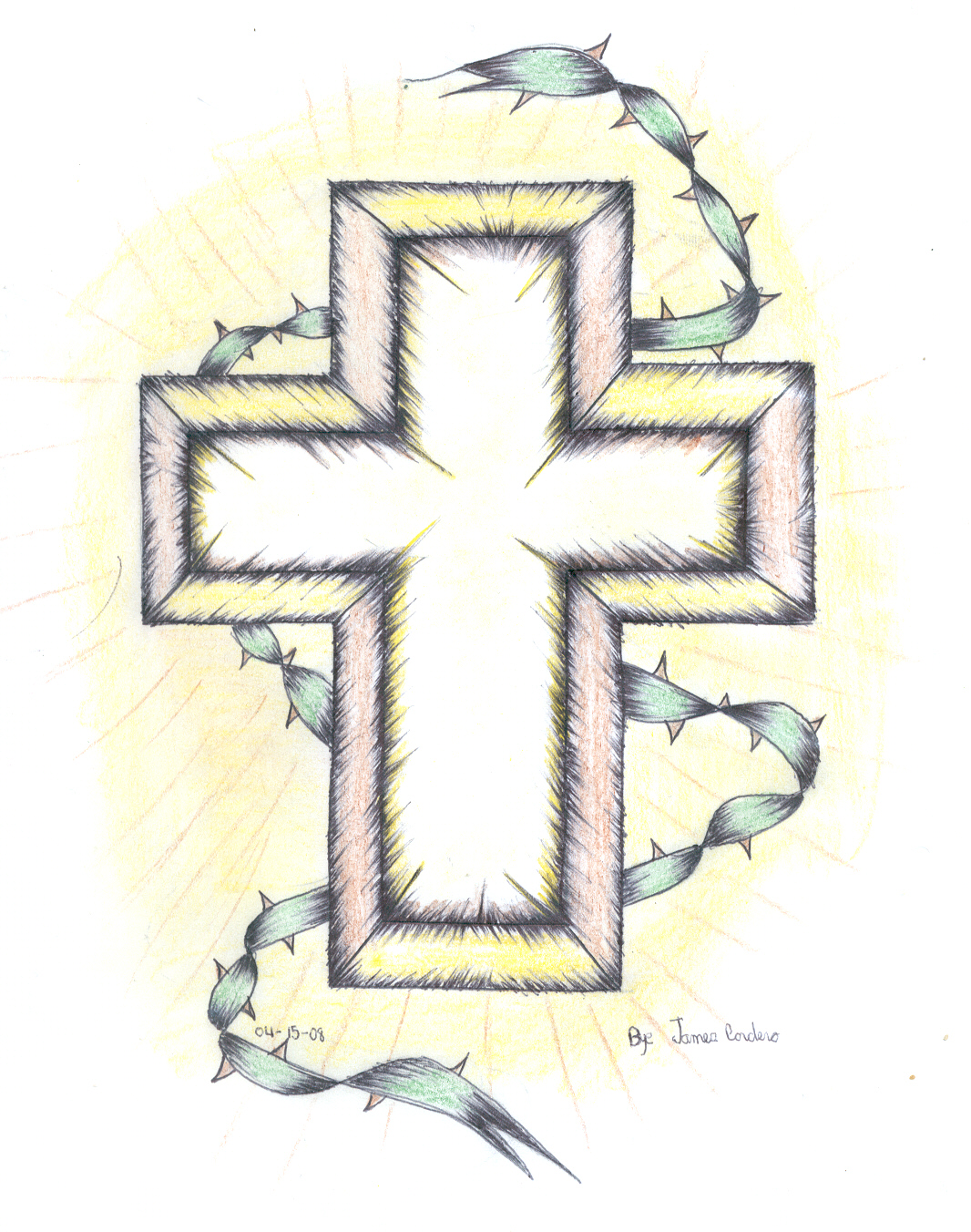 A bird eye view is given, a voice is heard, a man is enlightened, a soul is saved.