My Pastoral Philosophy And Declaration Of Faith.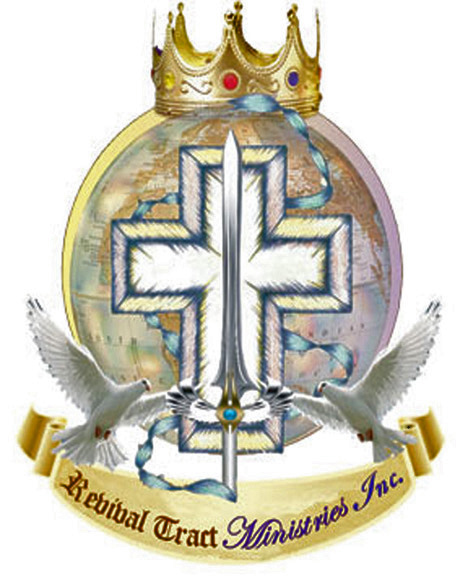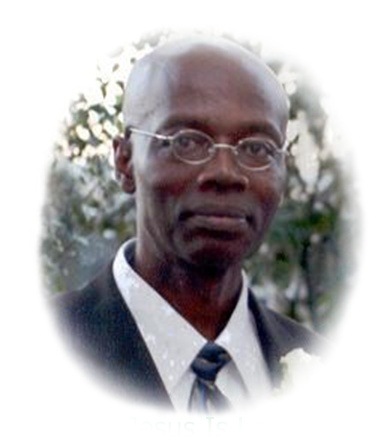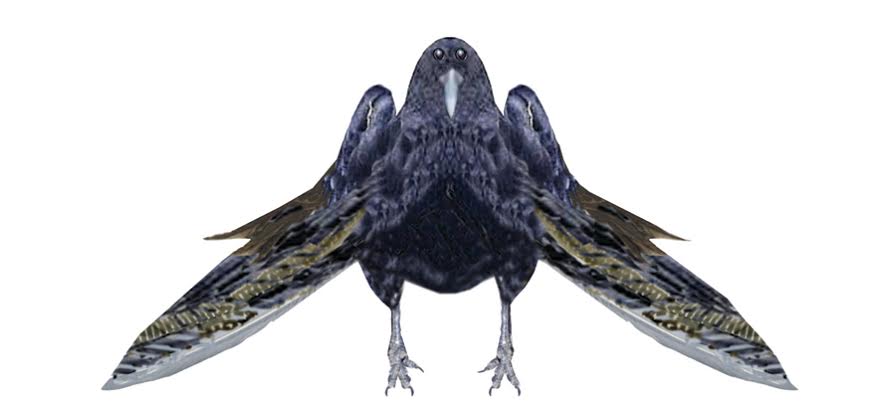 Author Dr. James. A McBean. D.Th., MCC Copyright © 1999 Library of Congress Washington.D.C.20559 Publisher: Revival Tract Ministries, Inc
I was born in Jamaica, West Indies, where I later became a disciple of Jesus Christ at an early age of nineteen in the Open Bible Church at May Pen, Clarendon. So passionate was I for the gospel that I went to Bible School at the age of twenty and graduated three years later I got married and was ordained shortly thereafter. I have a beautiful family professional child and grandchildren. Upon migrating to the USA in 1983 and my children subsequently completing their University level education, I received a call from the Lord to go back to Bible School and pursue a master's degree in counseling and doctorate in Theology. Let us bear in mind that the disciples of Christ did not call themselves Christians, they were called Christians by other people. However, what did those first followers of Christ call themselves? As for me! My worship affiliation is Messianic Judaism or Zionism, and the study of Kabbalah. I am Zionist; and a Kabbalist. However, I believe in the birth, death and resurrection of Jesus the Jewish Messiah.
"MY PASTORAL PHILOSOPHY AND DECLARATION OF FAITH"
It is said that every pastor has a philosophy. The success of his or her ministry is totally anchored in the philosophy of that individual. Our conduct reflects our beliefs, and since our conducts are the bi-products of our beliefs. People can be offended by it. If people are offended by a ministry, they exodus from the set ministry and the ministry subsided and diminished.
I believe that Christ died for our sins, was buried physically. He rose again physically, and is now sitting on the right hand of God, ever living to make intercession for us. I believe that every human being has the right to a religion of his or her own choice.
My belief on alternative lifestyle and marriage is that marriage is a holy union of matrimony between one woman and one man. I also believe that every human being has the right to choose their own preferences and that their decision to do so is between them and almighty God. My belief cannot change God's opinion. I also believe that each human being must seek to know God's opinion and how he or she is supposed to conduct his or her lives. Therefore, the decision that they make I have no right to condemn or praise them for the set decision since I am not the one who died for their sins.
My belief on abortion is pro life pro choice. My belief about women serving in the ministry is this; women can occupy any ministry in the church except being a Bishop, since the bishop as always spoken of in the masculine gender. However, women can serve as missionary, pastors, founder, evangelist, preachers and teachers, and even serve on the board of elders committee.
"MY BELIEF ON THE SUBJECT OF SPEAKING IN TONGUES"
"Tongues" is the 1711 King James Version way of saying "language" "Other Tongues" Mean other language. Unknown tongue "Means a language that is not known." For example, if you have the gift of other tongues you do not need to learn the language of a country that you are planning to go as a missionary. The moment you set foot on the soil of that country, you will start speaking the set language without ever learning it. I do not know if I have that gift. No one knows until they are in that situation.
"PRAYING IN UNKNOWN TONGUES"
Whatsoever sounds people choose to do in their closet when praying to God is their own business. Sometime when the burden came upon me all I do is groan in my spirit. The bible says that the gifts will not be done away until we all come into the unity. Are we unified yet?
Ephes. 4:12-13 (KJV) For the perfecting of the saints, for the work of the ministry, for the edifying of the body of Christ: [13] Till we all come in the unity of the faith, and of the knowledge of the Son of God, unto a perfect man, unto the measure of the stature of the fullness of Christ.
The Bearer's Of The "Mind Sword."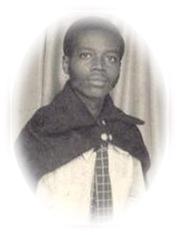 A bird eye view is given, a voice is heard, a man is enlightened, a soul is saved.