How To Survive Unscrupulous People In The Workplaces And Churches: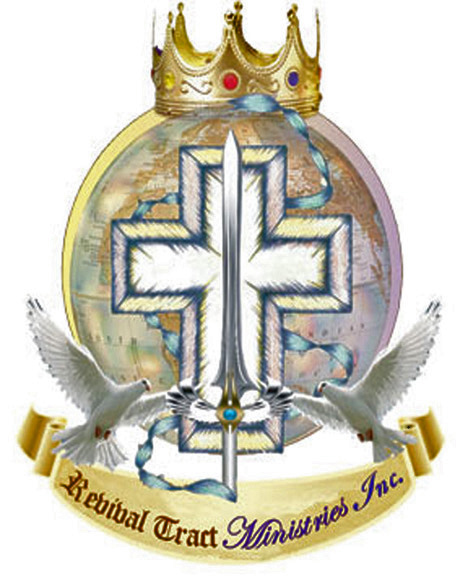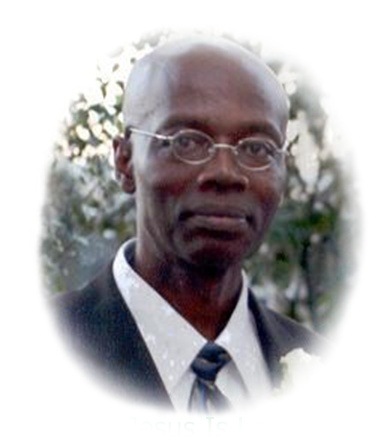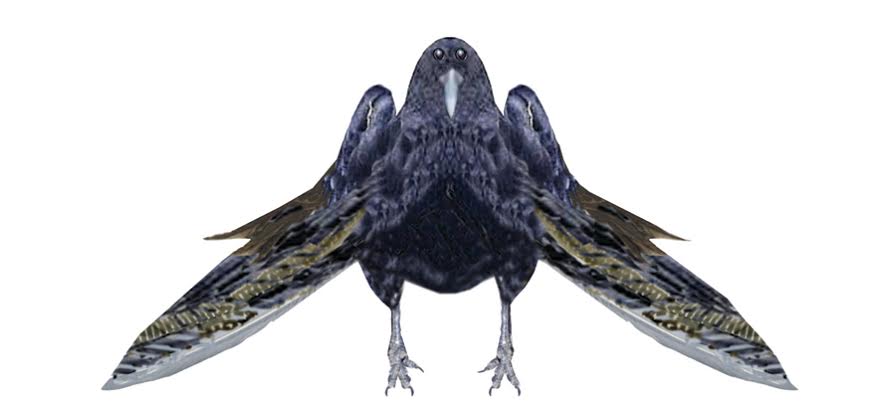 Author Dr. James. A McBean. D.Th., MCC
Copyright © 2012 Library of Congress Washington.D.C.20559
Publisher: Revival Tract Ministries Inc
The purpose of this article: Speaking to men-unborn! I had been writing for ages, and have no special person in mind!
E ccles. 9:14-18 There was a little city, and few men within it; and there came a great king against it, and besieged it, and built great bulwarks against it: [15] Now there was found in it a poor wise man, and he by his wisdom delivered the city; yet no man remembered that same poor man. [16] Then said I, Wisdom is better than strength: nevertheless, the poor man's wisdom is despised, and his words are not heard. [17] The words of wise men are heard in quiet more than the cry of him that ruleth among fools. [18] Wisdom is better than weapons of war: but one sinner destroyed much good.
If You Are Financially Poor, But Wise, Be Careful Not To waste Your Time:
Unknowing to many of us, in the kingdom of men, we have already selected the people that we want to honor, and the people that we are wishes to belittle, base on their family name, the color of their skins, and their clan. On one of my jobs, I droved into the parking lot, I picked up nine hundred Us dollars on the ground, I put the money in my pockets, later on that day, I heard one of the charge nurse, say, " certain girl lost her mortgage money, nine hundred dollars, and she is crying.", "I told her that I picked up nine hundred dollars in the parking lot, that must be her money." I never receive a thank you card, in-fact they resented me and hated me even more, because by giving up that money, it proved that I am a person of character, regardless of the color of my skin, and that is too much to give to a black Jamaican cleric. If you and I are paying attention, we can find that same spirit everywhere we go among human beings.
St Luke 16:15 ---. For that which is highly esteemed among men is abomination in the sight of God.
Late one night my wife and I are in bed, and our children are tucked in. I heard a loud knocking on my door and somebody calling my name. There is a boy in the community that climbed up into a tree got demon possessed and tossed from the tree. They came for me to come drive the demon out. I droved the demons out and the boy came back to himself. Later on, I heard another knocking on my door that the demons return. "God almighty, what's going on tonight?" I drove the demons out again. Some church people were there, and months later, I was told that in their church, they took credit for it, my name was never even mention. What I learned, while working among men, do not do anything to be seen by them, you might outshine them and take credit for something that they want to take credit for. Leave them alone to fight their war, do not put yourself at risk to save them. You find some money, go pay your bills, if you give, it in they will only talk about you as the biggest fool in town. If somebody drowning and you can saved he or she, without putting your life in danger, saved them and as soon as the person is stabilized, disappeared from the scene, do not wait to get praises.
Ecc 7:16 Do not be righteous overmuch, neither make yourself overwise; why destroy yourself?
Do Not Surrender Yourself For People To Walk On You:
You need to understand that you are God's servants, and you must not surrender yourself for people to use you, and your name to wash out their mouth on. Your name is written in heaven in the lamb's book of life, you cannot be people footstool. You must let people know where to go and hang up their home problem.
1Ti_4:12 Let no man despise your youth; but be thou an example of the believers, in word, in conversation, in charity, in spirit, in faith, in purity. Tit_2:15 These things speak, and exhort, and rebuke with all authority. Let no man despise you. 1Co 16:10 But if Timothy comes, see that he is with you without fear, for he works the work of the Lord, even as I do. 1Co 16:11 Therefore let not any despise him, but set him forward in peace, so that he may come to me; for I am waiting for him with the brothers.
Work As Unto The Lord:
While working among men, whatsoever you do or say, do it to glorified God, and do it as unto God, and not to be seen by men. I have been writing my articles for more than thirty years, and If I wanted to get some feedback I have to drop in a few bad grammars, by that I know how far they reach in the article and to what depth they have read. The final chapter of this article can only be written by time and by you my reader, Amen. Skype me at blackelk47.
Special Notes
Every writer have their own style, and ethics, I do not intentionally tries to insults my readers with my style. I pen the way I speaks, this is my style, if my reader find it offensive, I apologizes.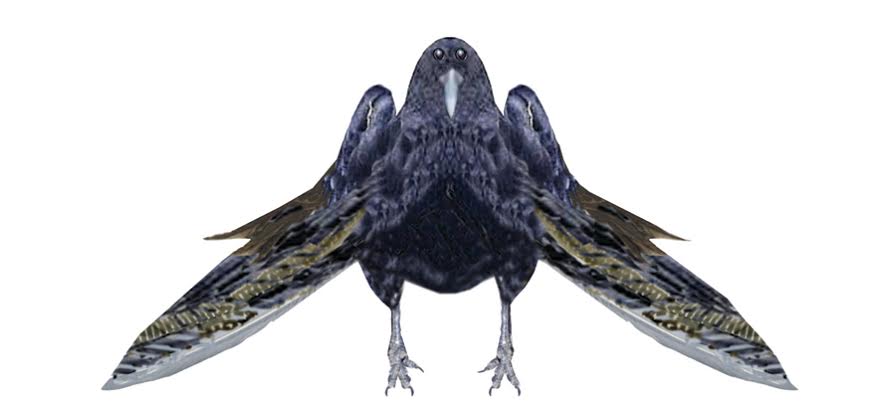 Come To Jesus Today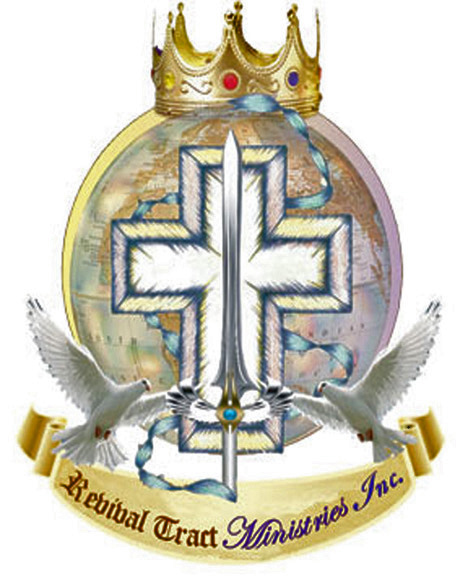 Acts 4:12 (KJV)Neither is there salvation in any other: for there is none other name under heaven given among men, whereby we must be saved.
Romans 5:6 (KJV) For when we were yet without strength, in due time Christ died for the ungodly. Romans 5:7 (KJV) For scarcely for a righteous man will one die: yet peradventure for a good man some would even dare to die. Romans 5:8 (KJV) But God commendeth his love toward us, in that, while we were yet sinners, Christ died for us. Romans 5:9 (KJV) Much more then, being now justified by his blood, we shall be saved from wrath through him. Romans 5:10 (KJV) For if, when we were enemies, we were reconciled to God by the death of his Son, much more, being reconciled, we shall be saved by his life. Romans 5:11 (KJV) And not only so, but we also joy in God through our Lord Jesus Christ, by whom we have now received the atonement.
Matthew 6:33-AV But seek ye first the kingdom of God, and his righteousness; and all these things shall be added unto you.
Isaiah 55:6-AV Seek ye the LORD while he may be found, call ye upon him, while he is near: Isaiah 55:7-AV Let the wicked forsake his way, and the unrighteous man his thoughts: and let him return unto the LORD, and he will have mercy upon him; and to our God, for he will abundantly pardon.
Do you repent of your sins before God and Man, and do you embraces Jesus as your savior? If the answer is yes! By the power invested in me, by the Church, and by the Holy Ghost. I pronounce you forgiven of your sins. Acts 2:21 And it shall come to pass, that whosoever shall call on the name of the Lord shall be saved. Romans 10:13 For whosoever shall call upon the name of the Lord shall be saved.
The Bearer's Of The "Mind Sword."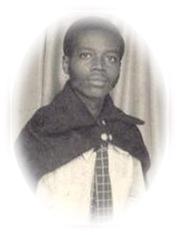 A bird eye view is given, a voice is heard, a man is enlightened, a soul is saved.