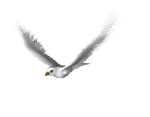 What Does One Have To Do To Get Jesus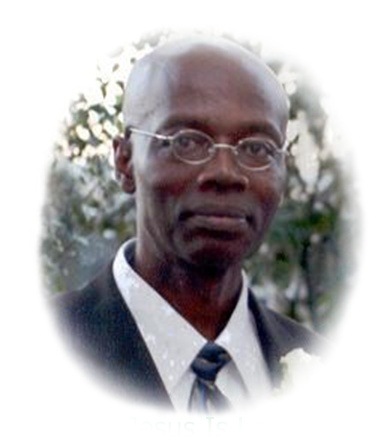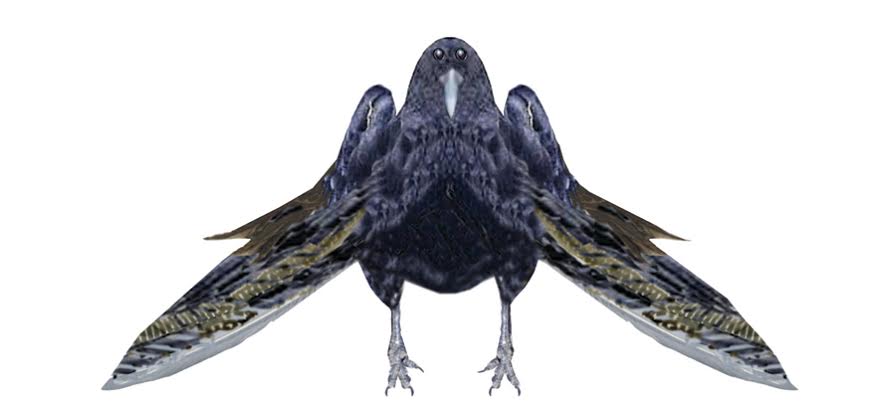 By Dr. J. A McBean.Th., MCC
Copyright © 2008 Library of Congress Washington.D.C.20559
B owed your head and prayer a simple prayers. "Eternal God," I am a sinner, and I ask your forgiveness, I accept Jesus Christ as my saviour and lord, Make me your child today, In Jesus's name. Amen.
If your prayers was not of a sarcastic nature. But real. You should fell like a light bulb turn on in your soul. Yes! At this stage "feeling is important" This is the first stage of you making a contact with Jesus, and "feeling" is what you know, and "feeling" is what he is going to give you. However, as in the few months that follow, your experience must move on from feeling to faith.
We can sing with the song writer" I rise walk in heaven's own light above the world and sin with heart made pure and garments white, and Christ en-throned with in. The cleansing stream I see I see I plunge, and O It cleans-eth me. O praise the Lord, it cleans-eth me, it cleans-eth me yes, cleans-eth me."
SOMETIME ONLY JESUS CAN HELP US:
Matthew 6:33-AV But seek ye first the kingdom of God, and his righteousness; and all these things shall be added unto you.
Isaiah 55:6-AV Seek ye the LORD while he may be found, call ye upon him while he is near: Isaiah 55:7-AV Let the wicked forsake his way, and the unrighteous man his thoughts: and let him return unto the LORD, and he will have mercy upon him; and to our God, for he will abundantly pardon.
LOOK AT THE BENEFITS OF BECOMING A CHRISTIAN
How does a person become a Christian, and are sure that he/she is save? First the person must know that he/she is a sinner and need the lord's deliverance.
Romans 3:23 (KJV) for all have sinned, and come short of the glory of God;
Galatians 3:22 (KJV) But the scripture hath concluded all under sin, that the promise by faith of Jesus Christ might be given to them that believe.
THE SINNER MUST BELIEVE THAT THERE IS A GOD
Hebrews 11:6 NKJV But without faith it is impossible to please Him, for he who comes to God must believe that He is, and that He is a rewarder of those who diligently seek Him.
THE SINNER MUST BELIEVE THAT GOD IS READY TO FORGIVE HIM
Isaiah 55:7 (KJV)Let the wicked forsake his way, and the unrighteous man his thoughts: and let him return unto the Lord, and he will have mercy upon him; and to our God, for he will abundantly pardon.
THE SINNER MUST BELIEVE THAT CHRIST DIED FOR HIM
Romans 5:6 (KJV) For when we were yet without strength, in due time Christ died for the ungodly.
Romans 5:8 (KJV)But God commendeth his love toward us, in that, while we were yet sinners, Christ died for us.
1 Cor. 15:3-8 (KJV) For I delivered unto you first of all that which I also received, how that Christ died for our sins according to the scriptures; [4] And that he was buried, and that he rose again the third day according to the scriptures: [5] And that he was seen of Cephas, then of the twelve: [6] After that, he was seen of above five hundred brethren at once; of whom the greater part remain unto this present, but some are fallen asleep. [7] After that, he was seen of James; then of all the apostles. [8] And last of all he was seen of me also, as of one born out of due time.
MUST BELIEVE THAT GOD CAN KEEP HIM
Ephes. 3:20 (KJV) Now unto him that is able to do exceeding abundantly above all that we ask or think, according to the power that worketh in us,
Jude 1:24 (KJV) Now unto him that is able to keep you from falling, and to present you faultless before the presence of his glory with exceeding joy,
PERFECTING THE SAINTS IS A WORK OF GOD
1 Peter 5:10 (KJV) But the God of all grace, who hath called us unto his eternal glory by Christ Jesus, after that ye have suffered a while, make you perfect, establish, strengthen, settle you.
THE SINNER MUST KNOW THAT ONLY JESUS CAN SAVE THEM
Acts 4:12 (KJV) Neither is there salvation in any other: for there is none other name under heaven given among men, whereby we must be saved.
THE SINNER MUST MAKE A DECISION TODAY
Isaiah 1:18 (KJV) Come now, and let us reason together, saith the Lord: though your sins be as scarlet, they shall be as white as snow; though they be red like crimson, they shall be as wool.
2 Cor. 6:2 (KJV) (For he saith, I have heard thee in a time accepted, and in the day of salvation have I succoured thee: behold, now is the accepted time; behold, now is the day of salvation.)
DROP ALL PRE-CONCEIVE IDEAS OF CHRISTIANITY
Drop all preconceived ideas of Christianity because these conflict with the reality of Christianity. The lord will live the life through you day by day. The spirit of God will walk you out of sins in his own time.
FIRST HUMBLING YOU
Ephes. 2:8-9 (KJV)For by grace are ye saved through faith; and that not of yourselves: it is the gift of God: [9] Not of works, lest any man should boast.
If you stop sins and get holy before God's timing, you will begin to boast how it is your own magnetism got you so far, then you became a source of discouragement to others. Therefore, you are going to stuck upon sin.
1 John 1:8 (KJV) If we say that we have no sin, we deceive ourselves, and the truth is not in us.
TO CONTINUE GROWING IN GOD
1 Peter 2:2 (KJV) As newborn babes, desire the sincere milk of the word, that ye may grow thereby:
2 Peter 1:5-10 (NKJV) But also for this very reason, giving all diligence, add to your faith virtue, to virtue knowledge, 6 to knowledge self-control, to self-control perseverance, to perseverance godliness, 7 to godliness brotherly kindness, and to brotherly kindness love. 8 For if these things are yours and abound, you will be neither barren nor unfruitful in the knowledge of our Lord Jesus Christ. 9 For he who lacks these things is shortsighted, even to blindness, and has forgotten that he was cleansed from his old sins. 10 Therefore, brethren, be even more diligent to make your call and election sure, for if you do these things you will never stumble.
FINDING OUT YOUR CALLING
When I was newly save, the believers always, ask me if I know the will of God for my life! I never really know what they were talking about. Every person that was saved had a mission and a gift. However, because you are just a babe in Christ you do not know any of these. As you go on with the lord his will for you will unfolds day bay day. Do not run off and make any big commitment. Your mate has to be tailor made for you by God. You are now a citizen of heaven. Heaven does not rule by democracy. You cannot serve God with democratic mind set.
WHAT YOU MUST DROP OFF
Hebrews 12:1 (Living Bible) Since we have such a huge crowd of men of faith watching us from the grandstands, let us strip off anything that slows us down or holds us back, and especially those sins that wrap themselves so tightly around our feet and trip us up; and let us run with patience the particular race that God has set before us.
Ephes. 4:31 (Living Bible) Stop being mean, bad-tempered, and angry. Quarreling, harsh words, and dislike of others should have no place in your lives.
Col. 3:8 (Living Bible) but now is the time to cast off and throw away all these rotten garments of anger, hatred, cursing, and dirty language.
GET A GOOD BIBLE, AND FIND A GOOD CHURCH
One of the best Bibles out there is the New King James Version. Dake's annotated Bible is very good. Next, you need a living bible to make some thing simple.
Hebrews 10:25 (Living Bible) Let us not neglect our church meetings, as some people do, but encourage and warn each other, especially now that the day of his coming back again is drawing near.
PROTECTING YOURSELF FROM BEING SPOILED BY MAN
Col. 2:8 (KJV)Beware lest any man spoil you through philosophy and vain deceit, after the tradition of men, after the rudiments of the world, and not after Christ.
Hebrews 13:9 (KJV) Be not carried about with divers and strange doctrines. For it is a good thing that the heart be established with grace; not with meats, which have not profited them that have been occupied therein.
Seven Ways that People Can Spoil Christians
1. Through philosophy (Col. 2:8)
2. Through vain deceit (Col. 2:4,8,18-19)
3. Through human traditions (Col. 2:8)
4. Through human religion and world principles contrary to the gospel (Col. 2:8,14-23; note, §Galatians 4:3)
5. Through circumcision (Col. 2:11-13; Acts 15:1; Romans 4:9-16; Galatians 5:1-11)
6. Through the law of Moses, demanding observance of the laws on meats, drinks, holy days, new moons, feasts, and sabbaths (Col. 2:14-17)
7. Through cults that puff up and imitate the gospel (Col. 2:18-23)
By all these means, unsuspecting souls are being carried off as plunder and booty by false teachers. The founders of false religions and human philosophies which pamper the flesh and give their victims elated feelings of importance make an appeal to them.
Christianity is loaded down with some false concept. Some little believe system, which are spread by false believers. One of such teaching is that you must "Look like Christians" How does Christians look? Genuine Christianity is not an external thing but of the heart and spirit.
Micah 6:8 (KJV)He hath shewed thee, O man, what is good; and what doth the Lord require of thee, but to do justly, and to love mercy, and to walk humbly with thy God?
When cults capture a newly converted Christians, the cult first job on that new believer is to close their mind. Preventing the new believer from reading any material from other churches. So that new believer will never get out of their trap.
YOUR HORMONE DOES NOT STOP WORKING WITH CHRISTIANITY
1 Co 9:27 But I keep under my body, and bring it into subjection: lest that by any means, when I have preached to others, I myself should be a castaway.
Gal 2:20 I have been crucified with Christ, and I live; yet no longer I, but Christ lives in me. And that life I now live in the flesh, I live by faith toward the Son of God, who loved me and gave Himself on my behalf. Gal 2:21 I do not set aside the grace of God, for if righteousness is through law, then Christ died without cause.
Galatians 2:20 make 1 Cor 9:27 possible. Philip. 3:20-21 (KJV)For our conversation is in heaven; from whence also we look for the Saviour, the Lord Jesus Christ: [21] Who shall change our vile body, that it may be fashioned like unto his glorious body, according to the working whereby he is able even to subdue all things unto himself.
Romans 8:23 (KJV) And not only they, but ourselves also, which have the firstfruits of the Spirit, even we ourselves groan within ourselves, waiting for the adoption, to wit, the redemption of our body.
Our bodies were not save at conversion. The work of redemption took place in your spirit man. Our body will be redeemed at the return of our lord. We are still waiting for the redemption of our body.
According to Philip 3:20-21 and Romans 8:23. You are still going to have urges. You have to present your body to the lord as a living sacrifice. Not dead one. Living sacrifice give trouble, you will have trouble keeping that body tied to the altar. However, as you and I grow in the lord what seem impossible will be quite possible.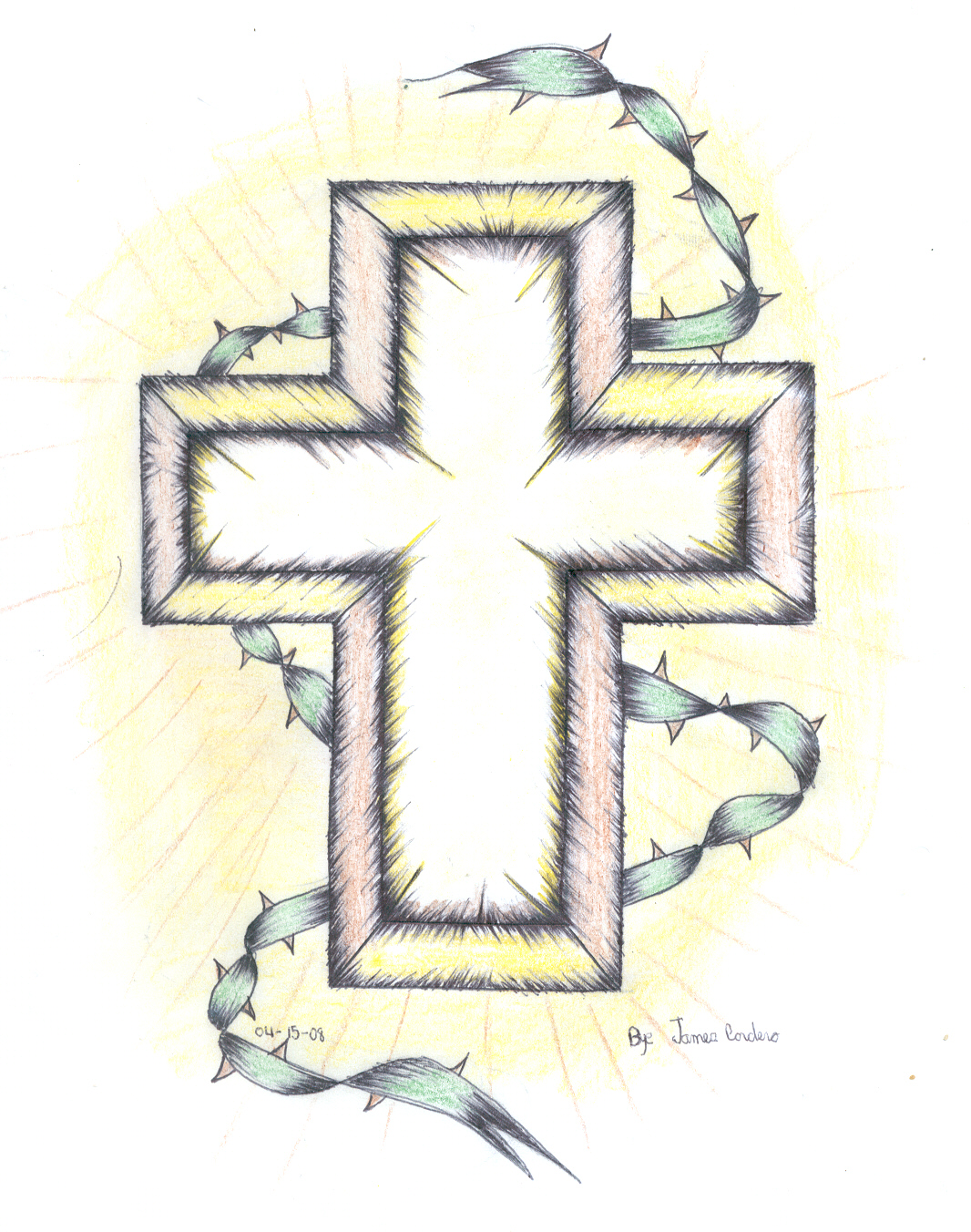 Come back for update soon.
A bird eye view is given, a voice is heard, a man is enlightened, a soul is saved.
"Sword Bearer"